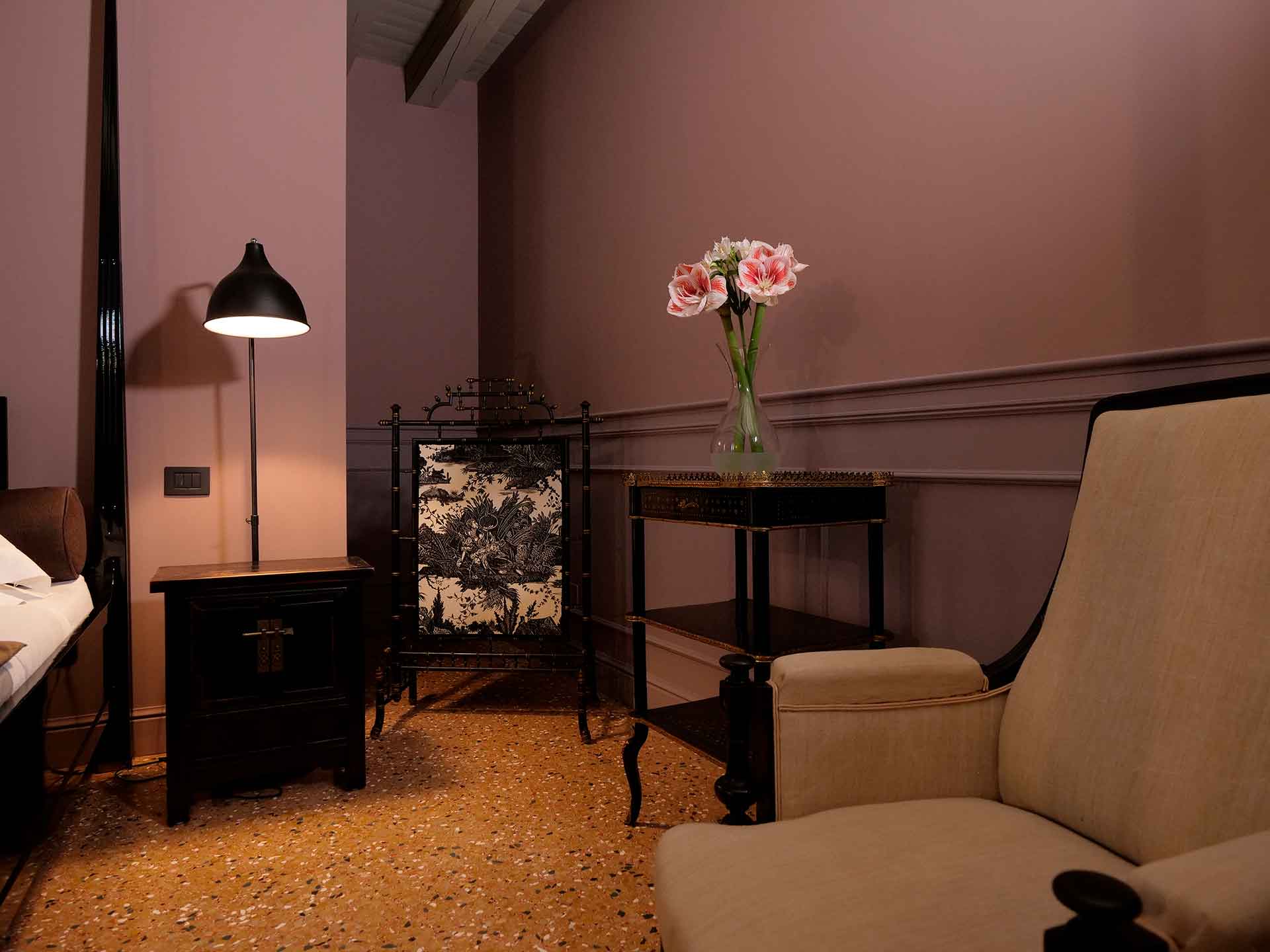 Hotel in the heart of Treviso
Welcome to the heart of Treviso, where a charming historic residence has been brought to life and transformed into a hotel. We look forward to welcome you in our accommodation, where elegance and design coexist in a friendly yet refined atmosphere.
Maison Matilda offers six rooms with unique traits, designed to ensure comfort and to guarantee you a once in a life time experience. A great amount of attention was dedicated to the details of each and every room. The hotel consists of the blending of ancient and modern culture in an exciting atmosphere, to ensure that your stay here will always remain in your memories.
Charm, relax, elegance and comfort is what we offer here at Maison Matilda, a boutique hotel with a peculiar style. We wanted to give a special touch of originality to make our hotel much different than others. Each room has been designed to stand out with its own identity and specific connotation on style, furniture, design and extra services.
We will always make sure to give warm welcome to each of our guests. We want to make sure that everyone here feels like they are part of our family. We are located in the centre of Treviso, just a step away from the Duomo and other cultural sites of the city.
Sincerely, Viviana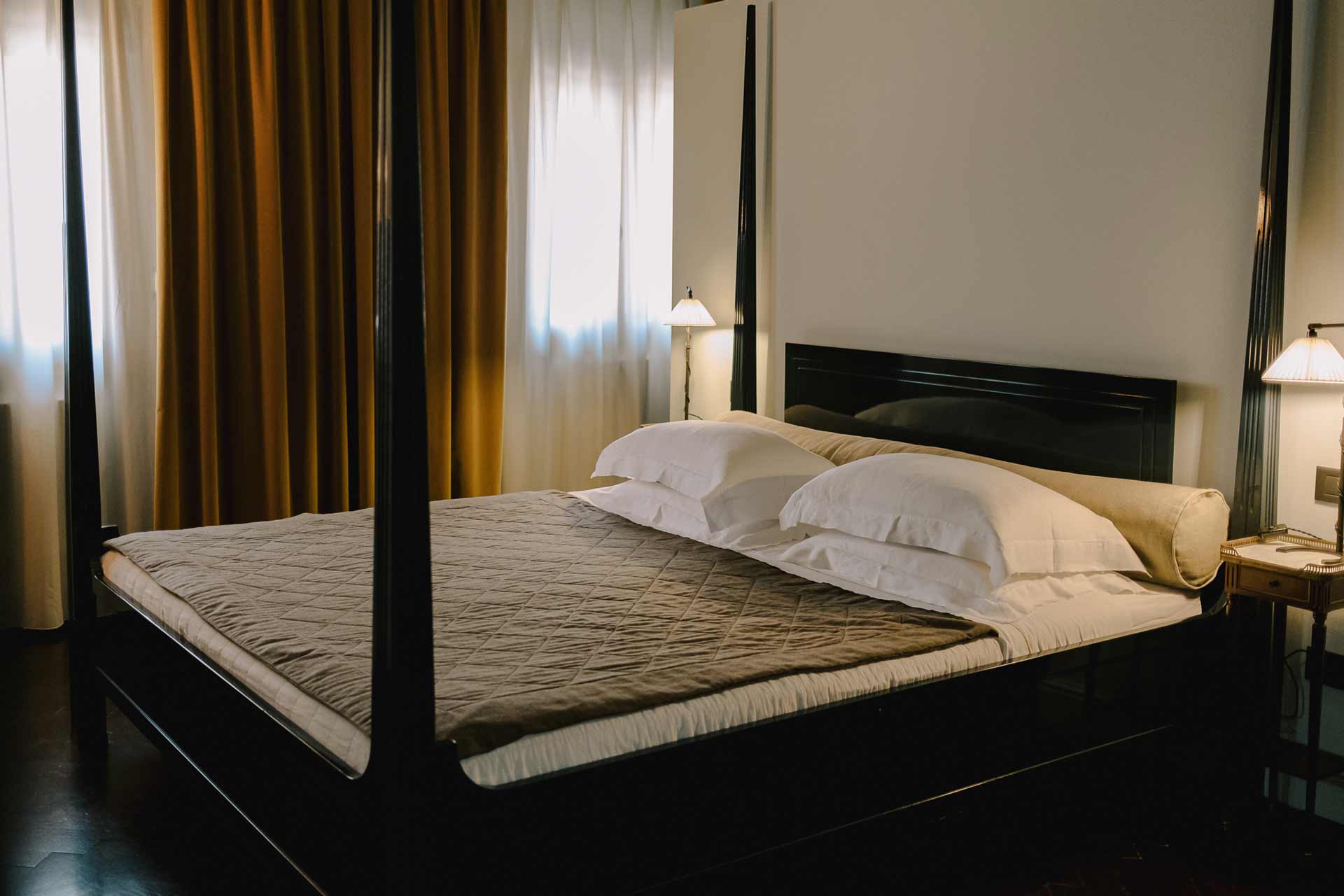 Location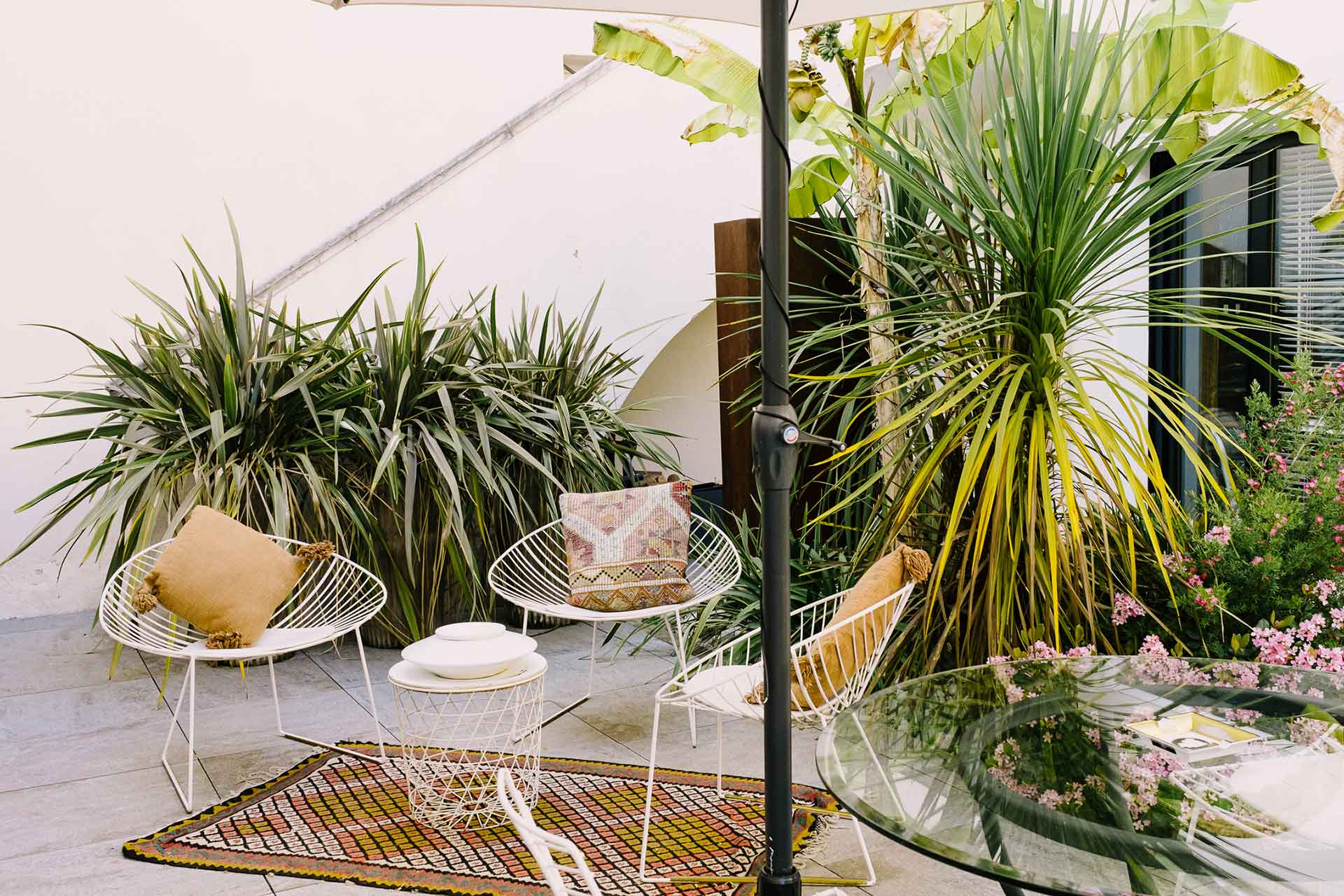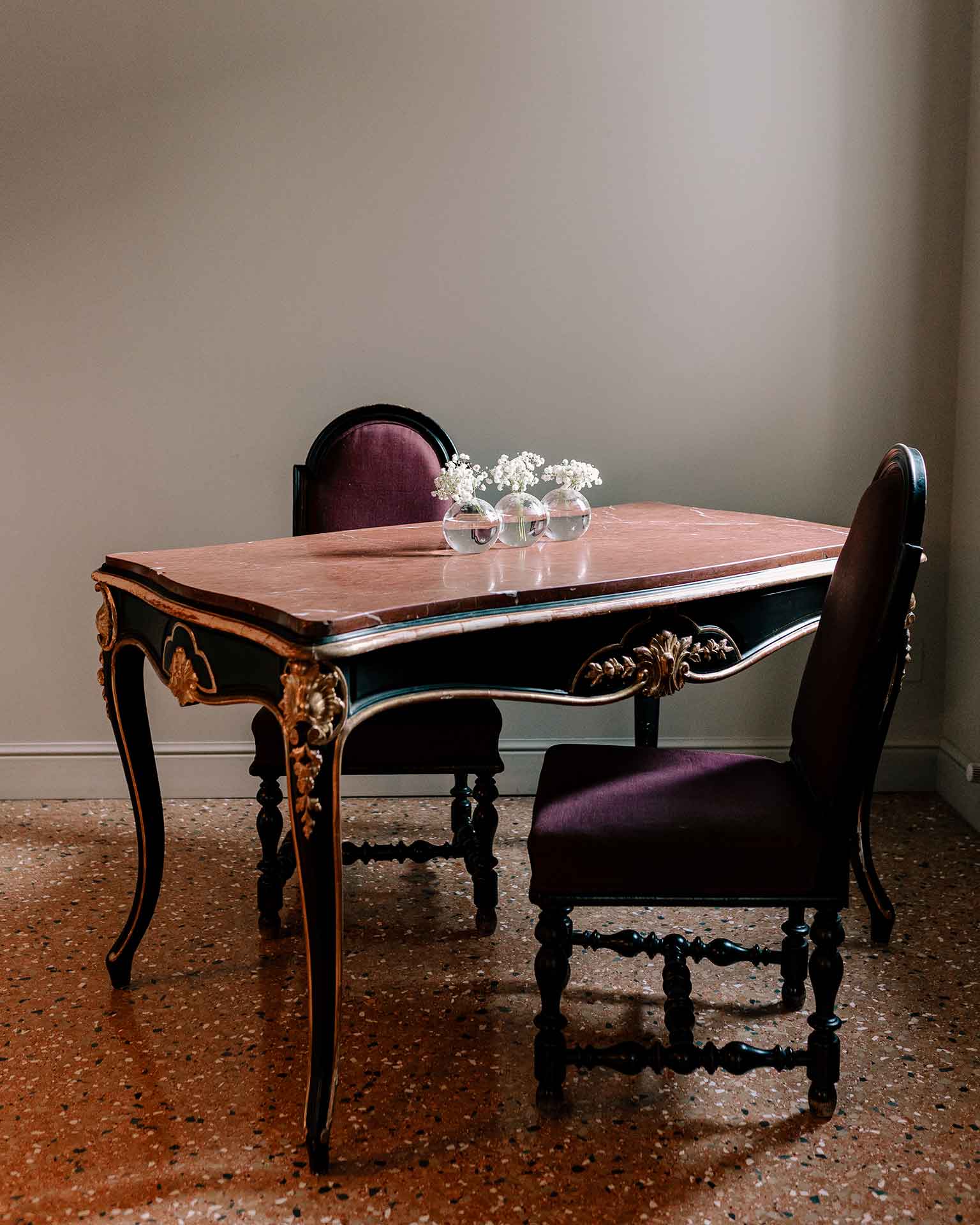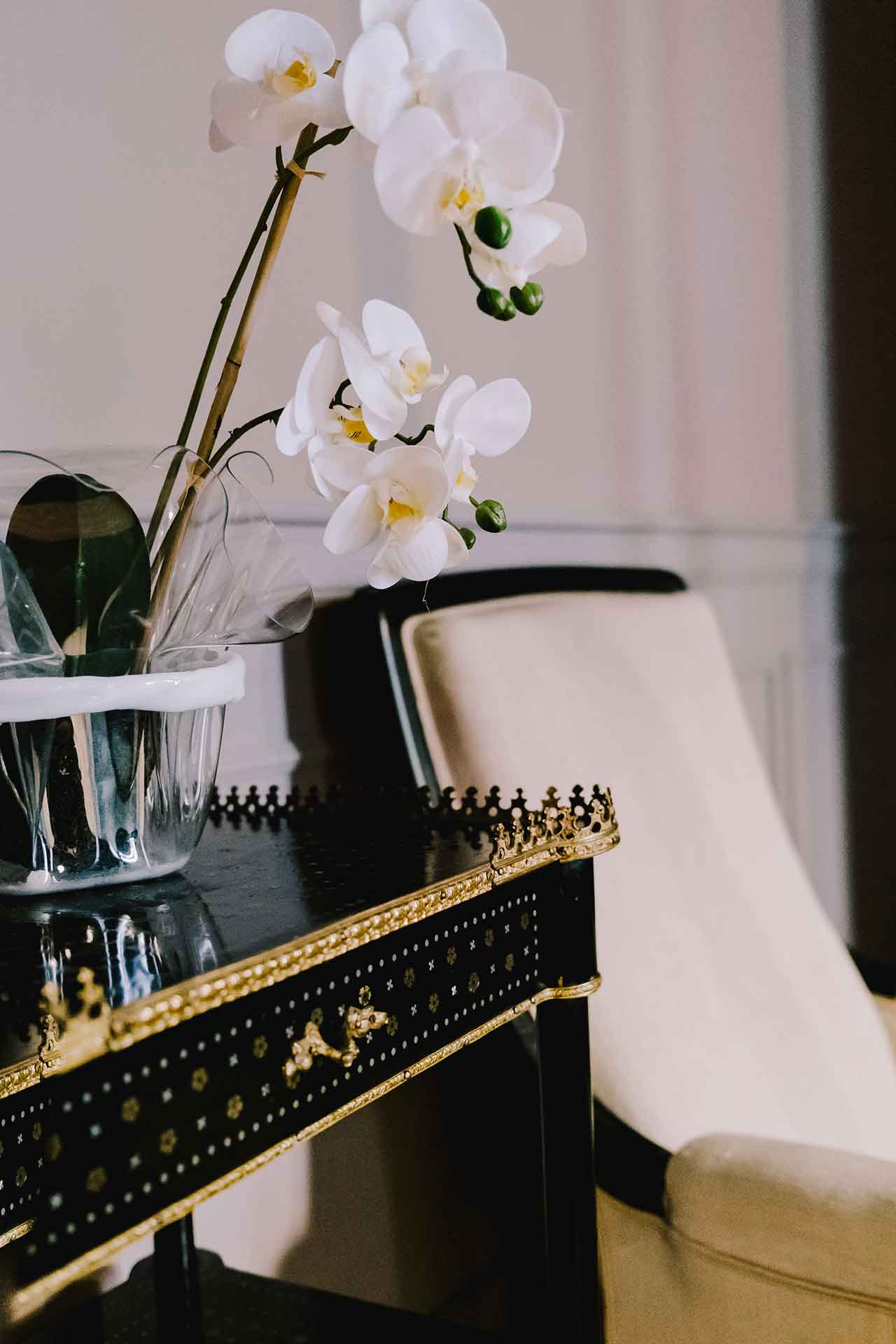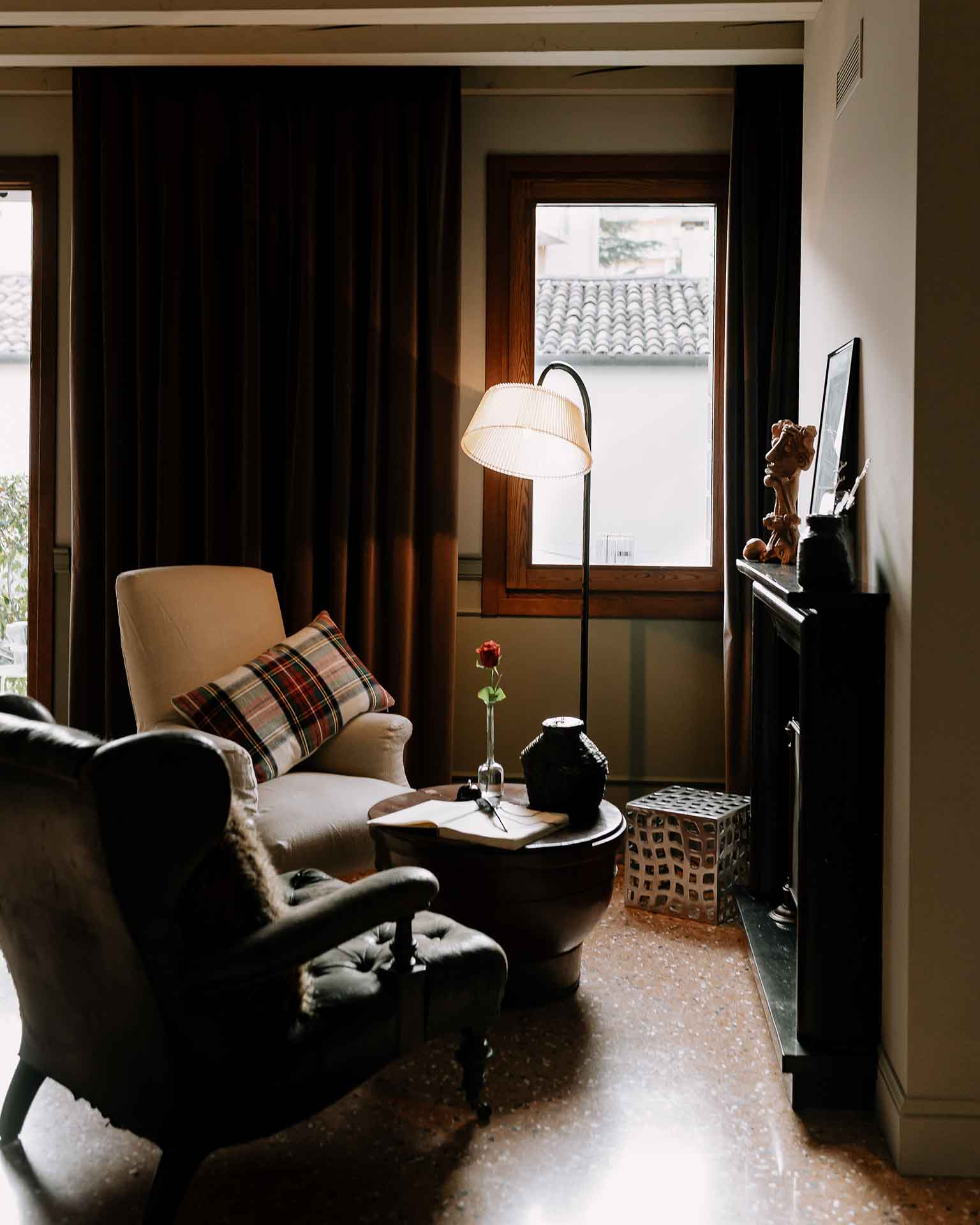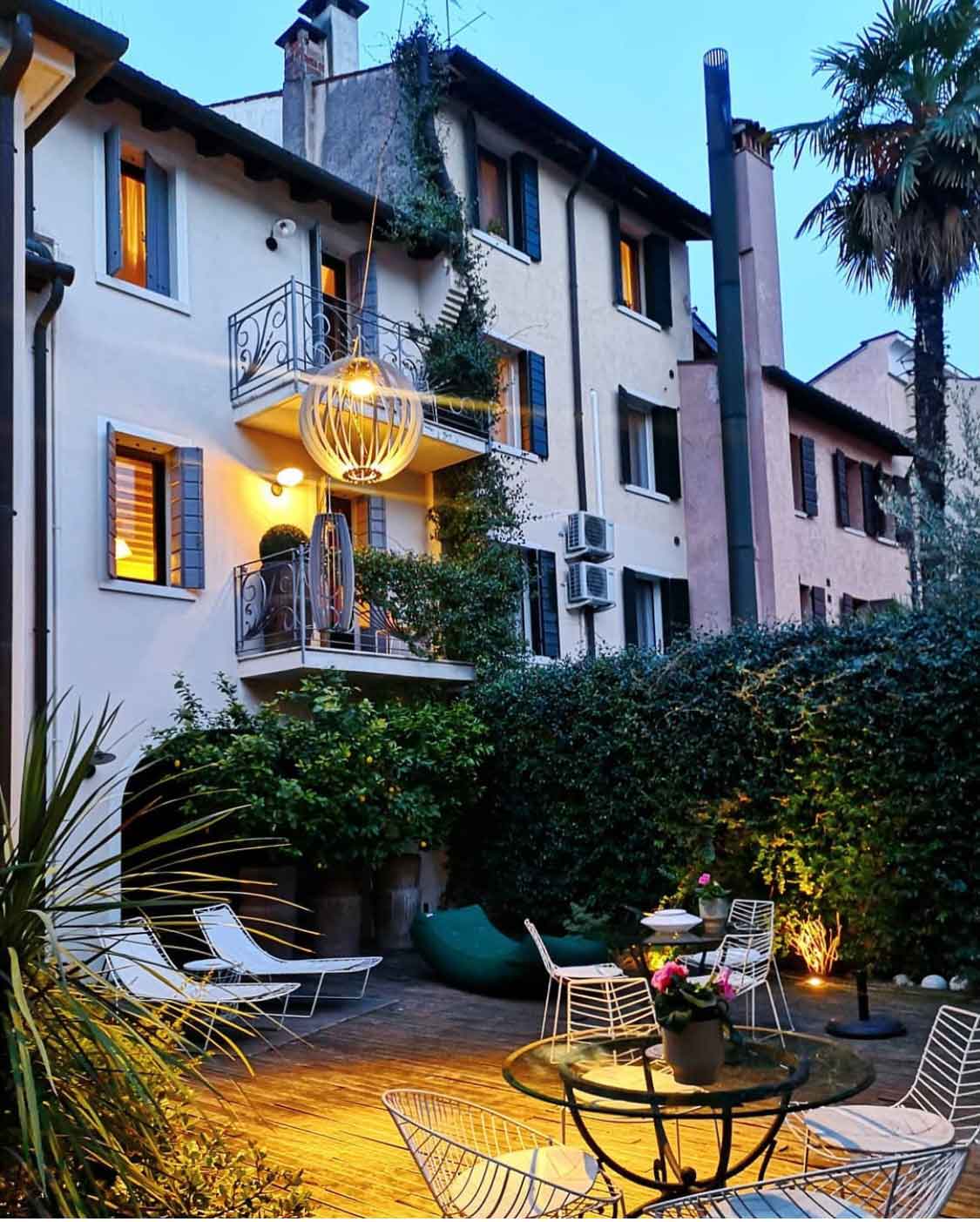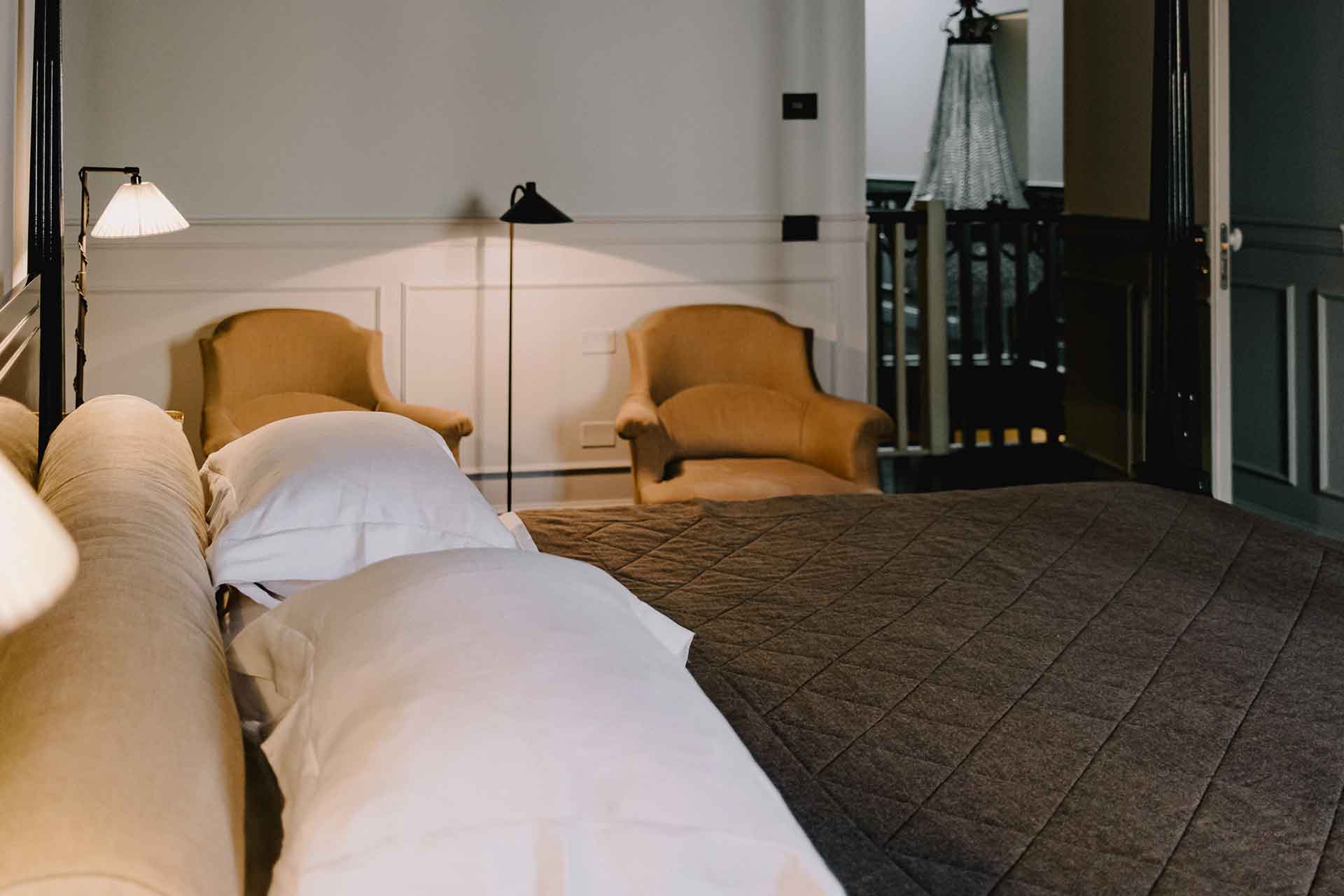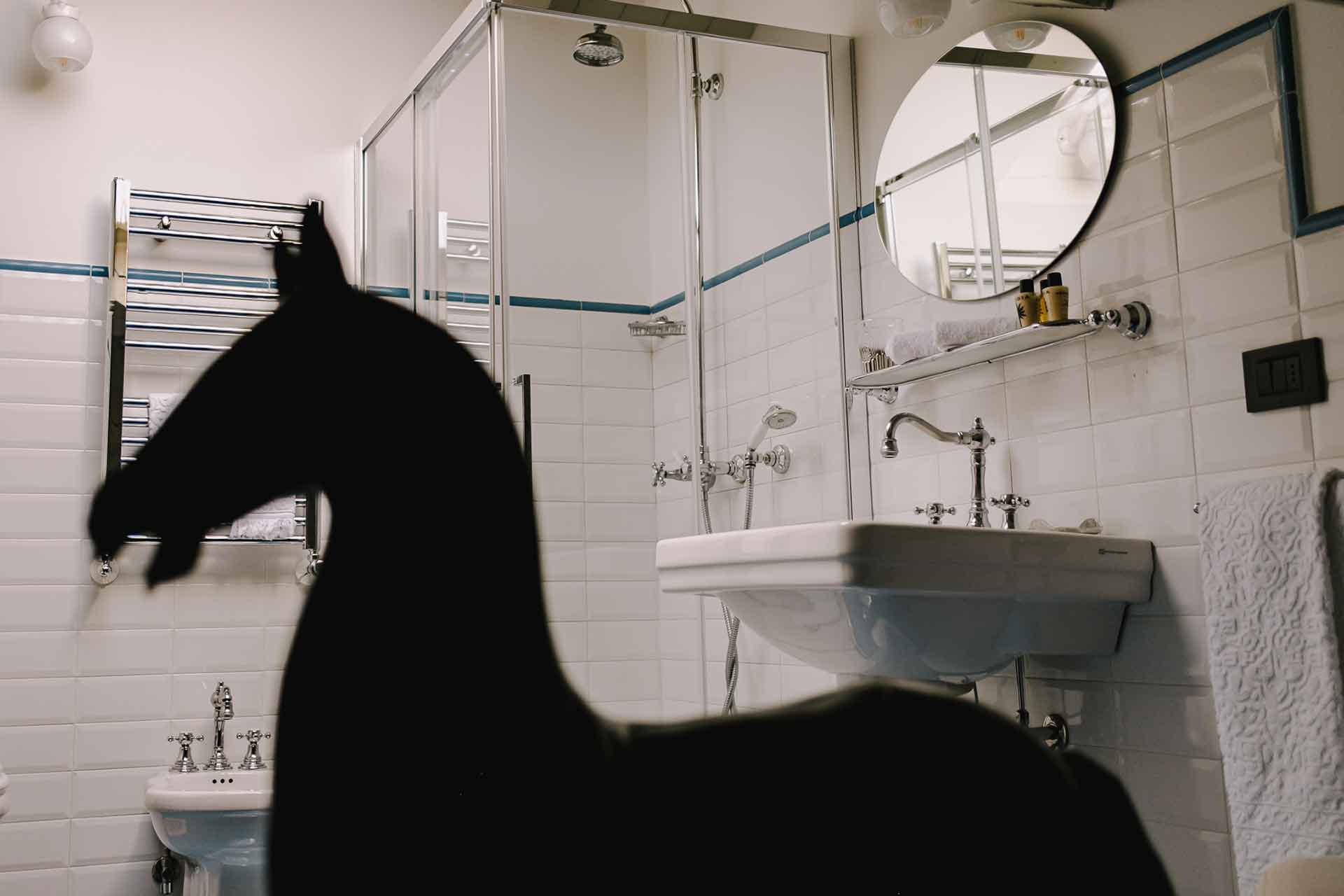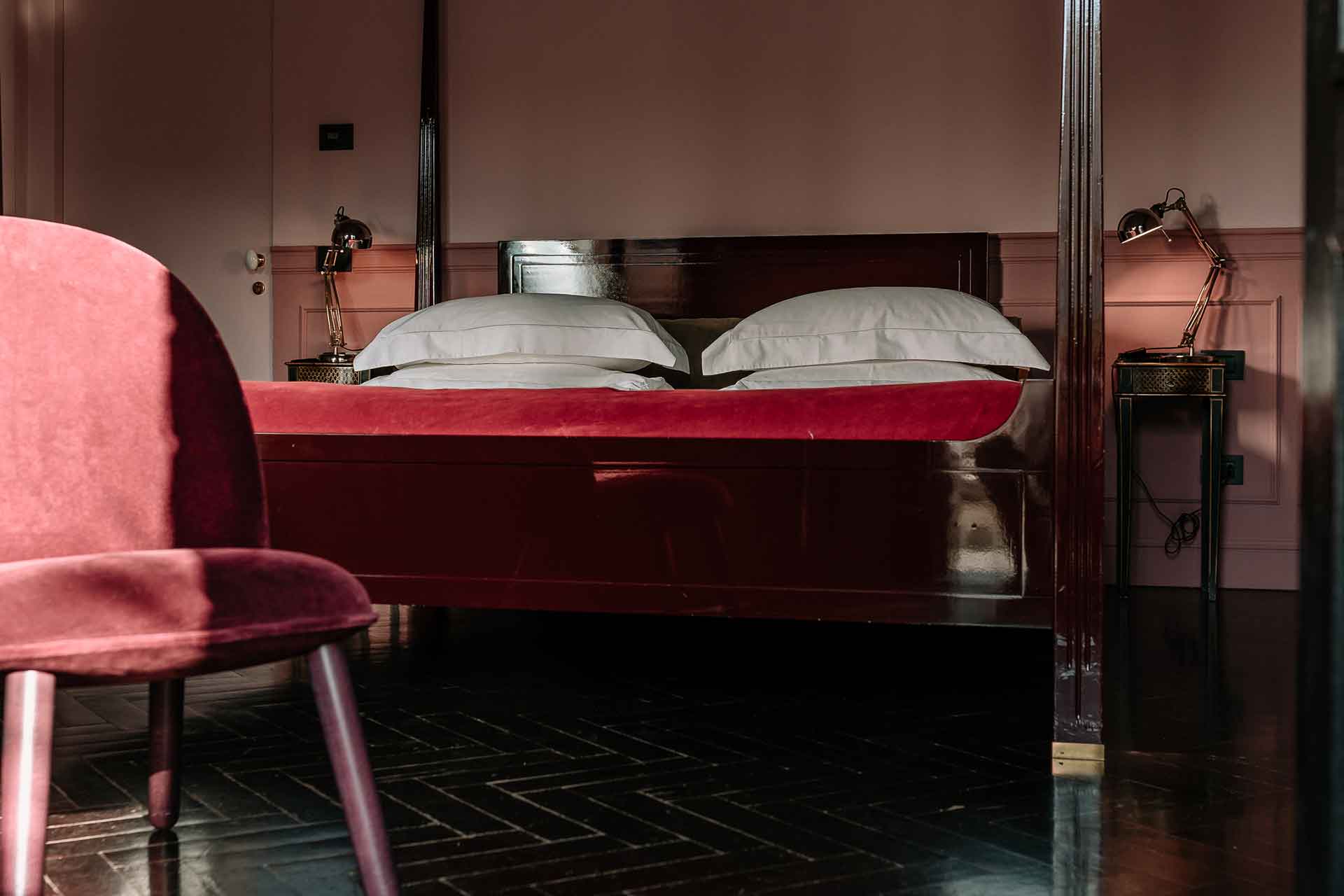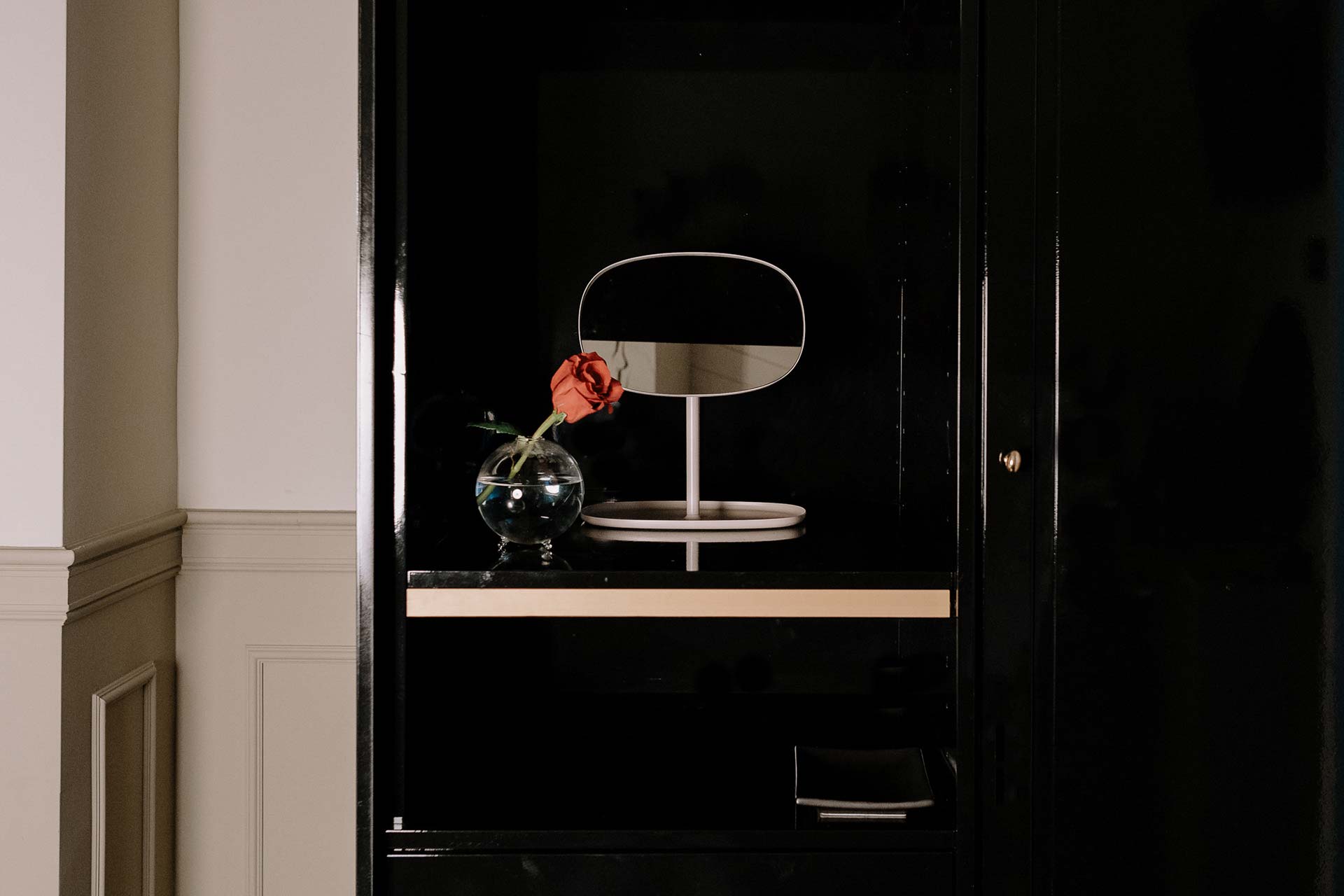 Offers and Events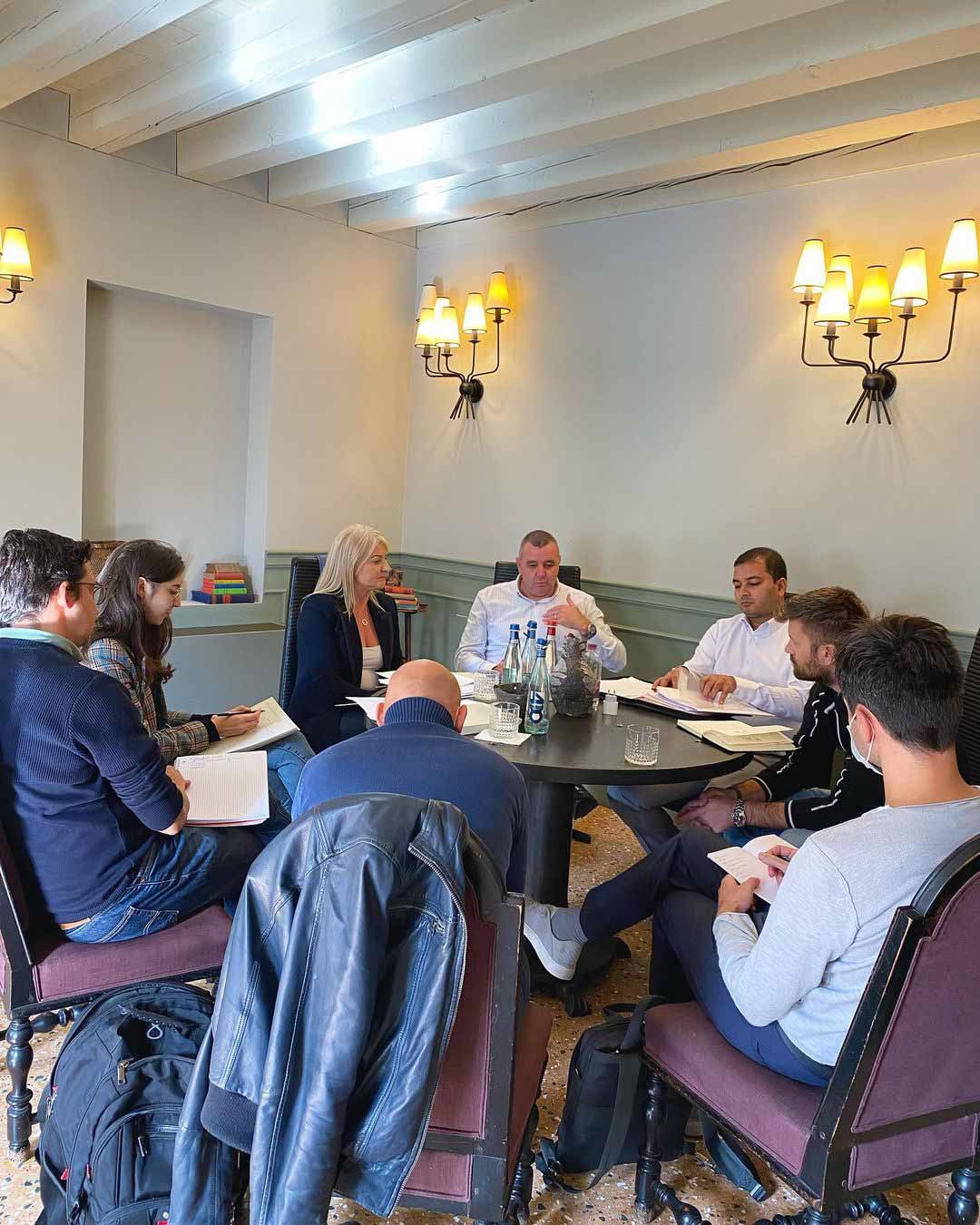 Business meetings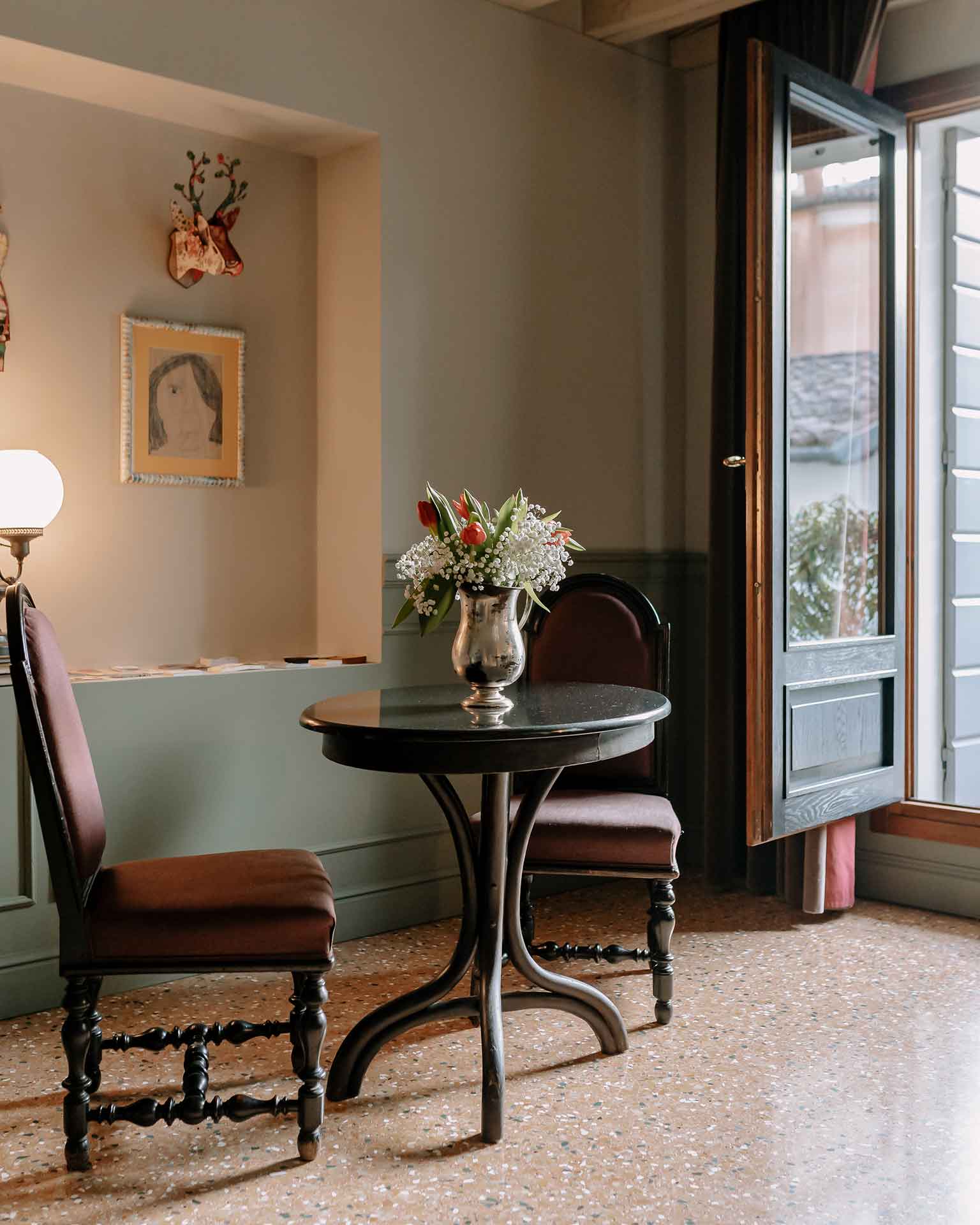 Summer offers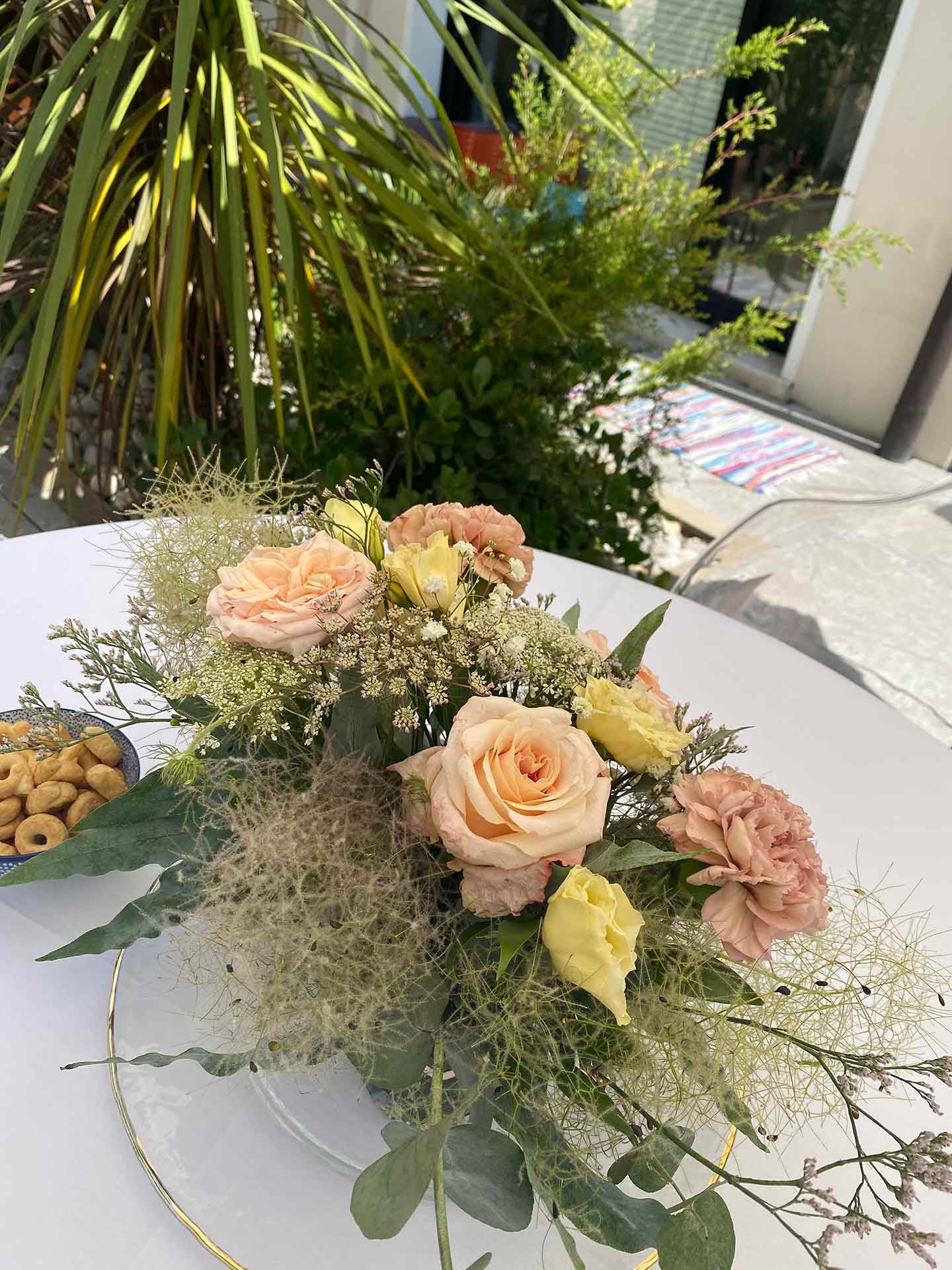 Private party